Hot For May 23rd 2014: Free Subscriptions To People, WSJ, Golf Digest, Brides and More (No Survey Required)
Hot For May 23rd 2014: Free Subscriptions To People, WSJ, Golf Digest, Brides and More (No Survey Required)
When the site ask for a the RewardsGold Password just make one up as anything will work! It is recommened you use a spam email or make one up!
FREE MAG HERE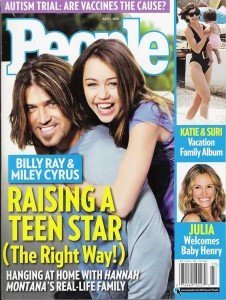 Your freebie magazine will arrive within 8 to 10 weeks… maybe sooner.
Magazines include:
Forbes
Golf (just in time for Fathers Day)
WSJ
Brides
People
Wine Specator
GOOD DEAL… THANK ME LATER!